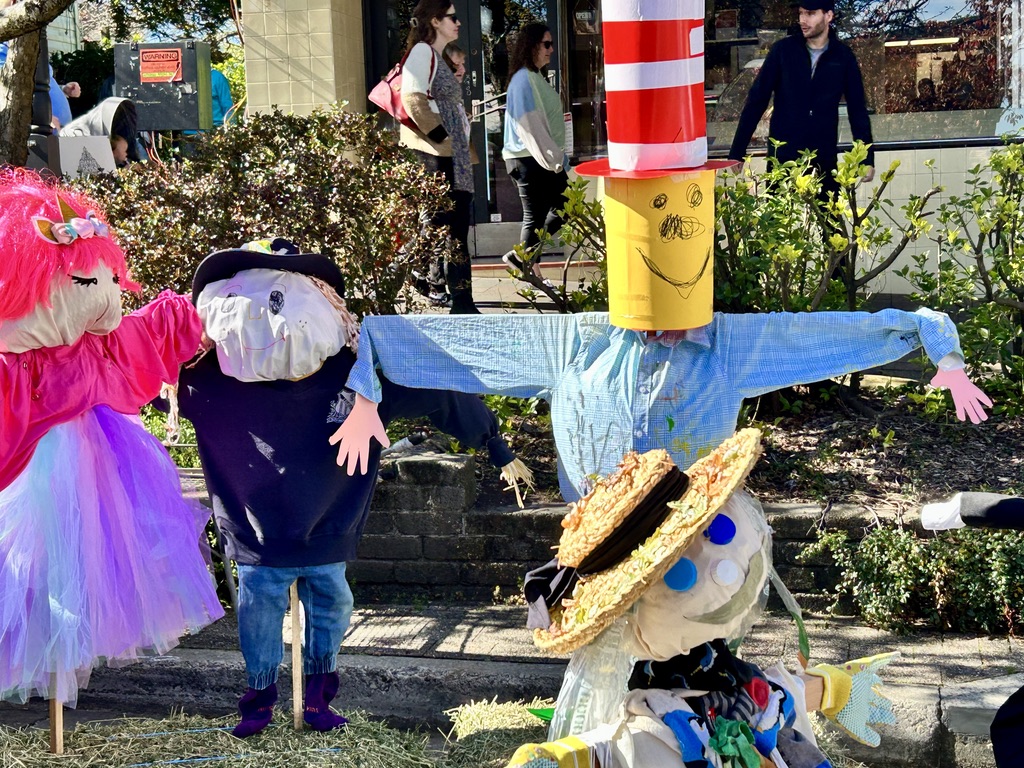 Scarecrows at Leura Harvest Festival
By Liz Durnan
Leura's Harvest Festival made a joyful return this year after three years of reluctant hibernation. Volunteer Adele Cannella tells us how the event brings the community together and showcases the Blue Mountains.
It's a bright autumn day and the leaves on Leura's famous cherry trees have turned to shades of burnished copper.
Less expected is the parade of proud children marching along Leura Mall with their families carefully balancing spectacularly decorated chocolate cakes, adorned with layers of frothy mousse, fruit, flowers and delicate golden threads.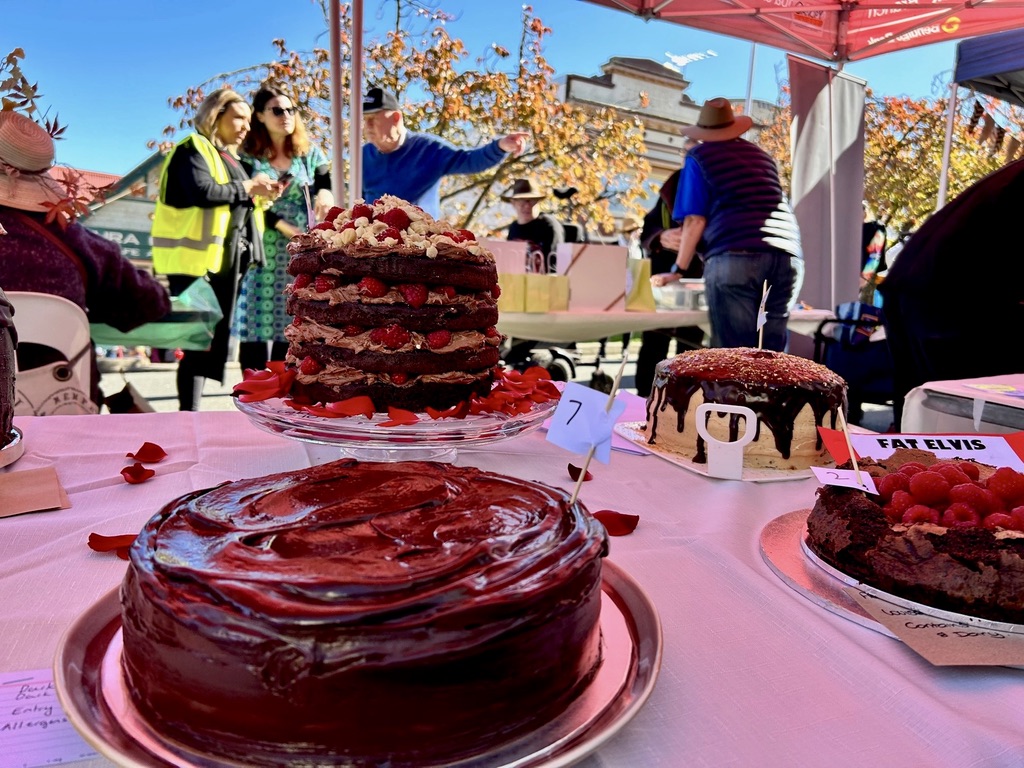 This is the first Leura Harvest Festival since 2019. Like other events, the festival reluctantly hibernated during the pandemic, only just emerging in 2023.
Crowds are upbeat as they stroll through the mall, squinting through sunglasses to catch a glimpse of local wares on offer from stalls lining the street – locally made sauerkraut, handmade soaps, cakes, candles, herbal teas, wine and cider.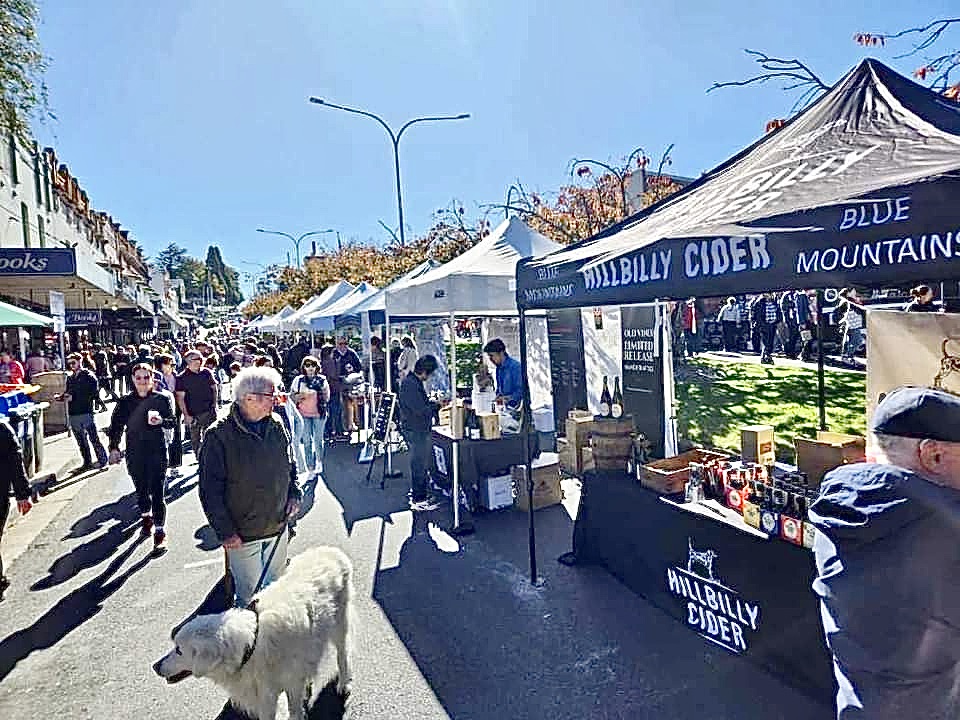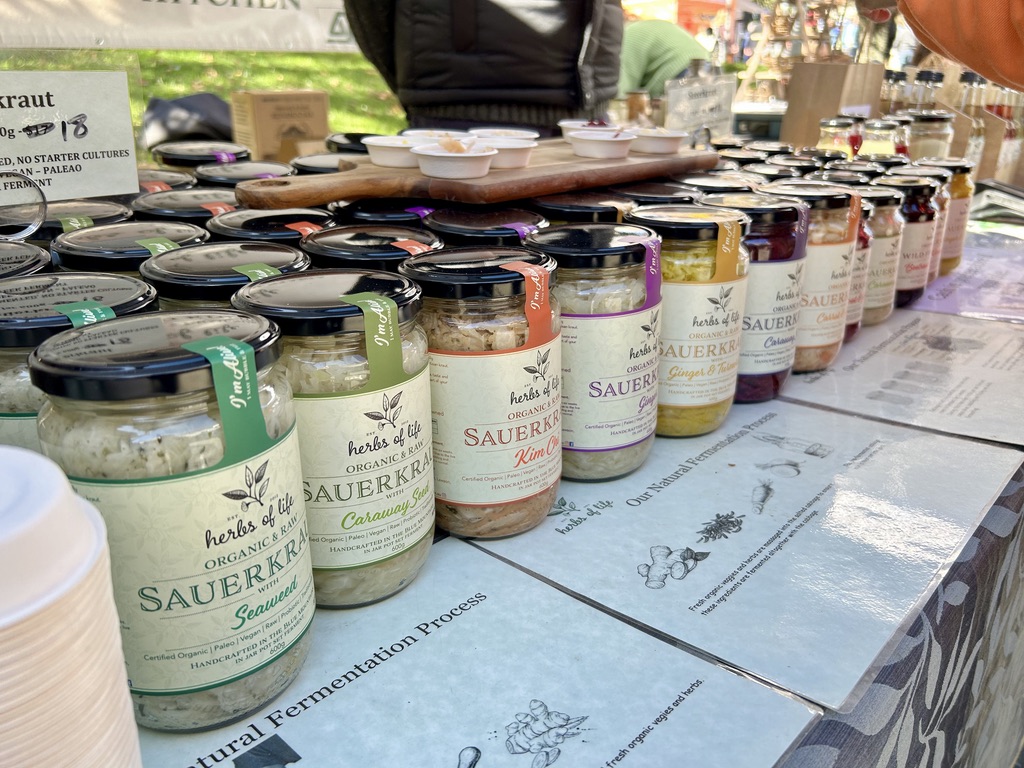 Herbs for Life Sauerkraut and Hillbilly Cider
A few days after the festival, Leura Village Association volunteer Adele Cannella tells me it was slightly quieter than pre-COVID levels, but she was more than happy with the turn-out and the joyful atmosphere enjoyed by stall holders and strollers in the Autumn sunshine.
Adele expects it to grow again next year and anticipates even more of an emphasis on sustainability and harvest sharing, similar to its inception in 2014.
"The original vision for the festival involved guest speakers talking about things like wool spinning. In some ways, it was almost like a mini Easter Show, but in the Blue Mountains the concept is for a community event, with the chicken show, the jam competition and the cake show.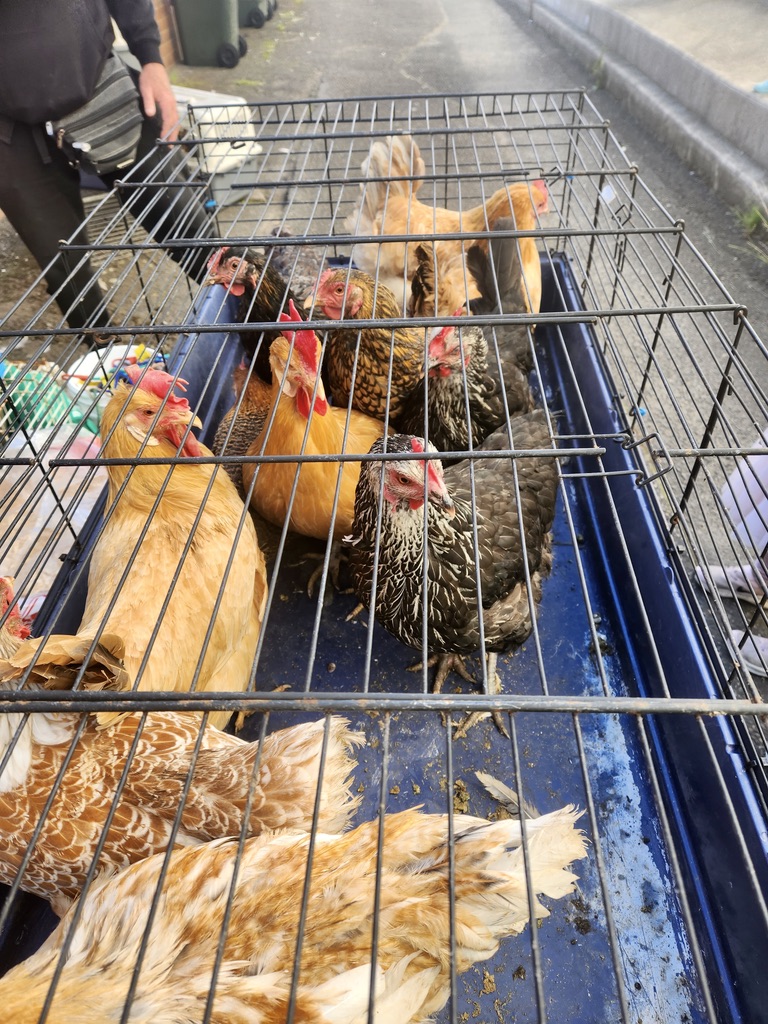 "We'd like to bring back even more of those elements at next year's festival," Adele says.
This year, the community and local schools and preschools were involved with the scarecrow competitions, using recycled products to fashion their quirky creations. Leura's local plant nursery, Birches, judged the competition and awarded the prizes.
Local vet Steve Gibson from Wentworth Falls Animal Hospital and the festival's major sponsor Matt Grima from Belle Real Estate judged the 'Pet Chook' competition which saw more than thirty chickens entered.
The chocolate cake competition was hosted and judged by famed local chocolatier Josephan's Fine Chocolates, with around 16 entrants in different categories including children's.
"It was fantastic and the cakes were so good. I think we gave out about 420 pieces in the end," Adele says laughing. "The schools absolutely loved it and it's such a beautiful thing to have the kids all come out with their parents."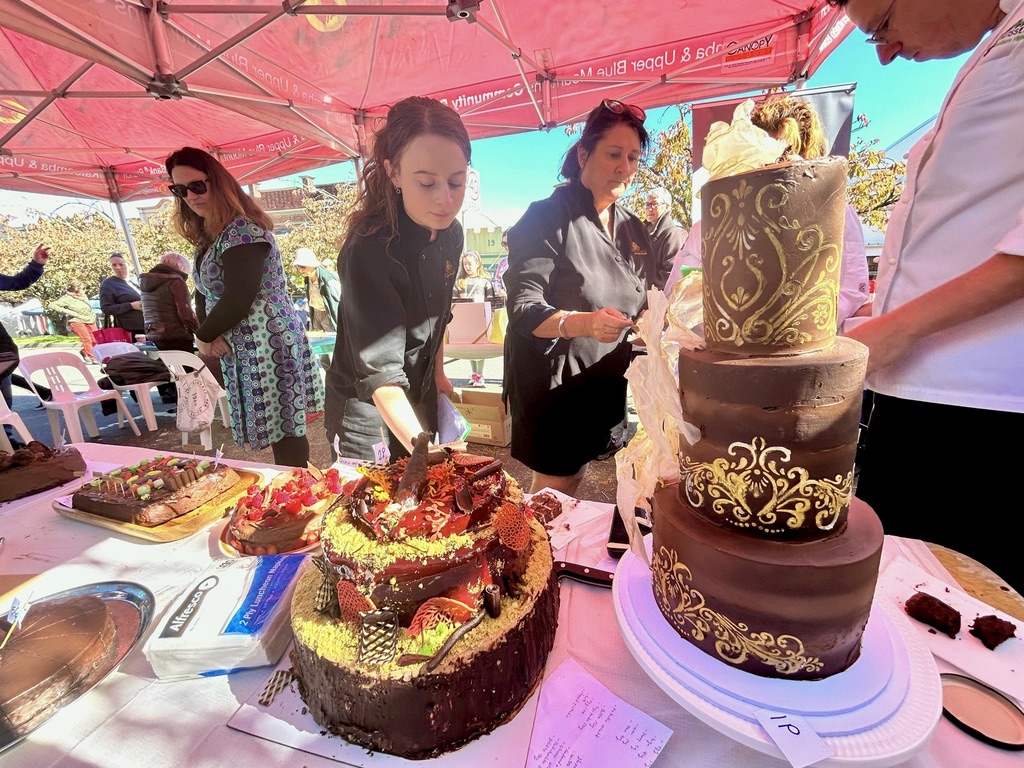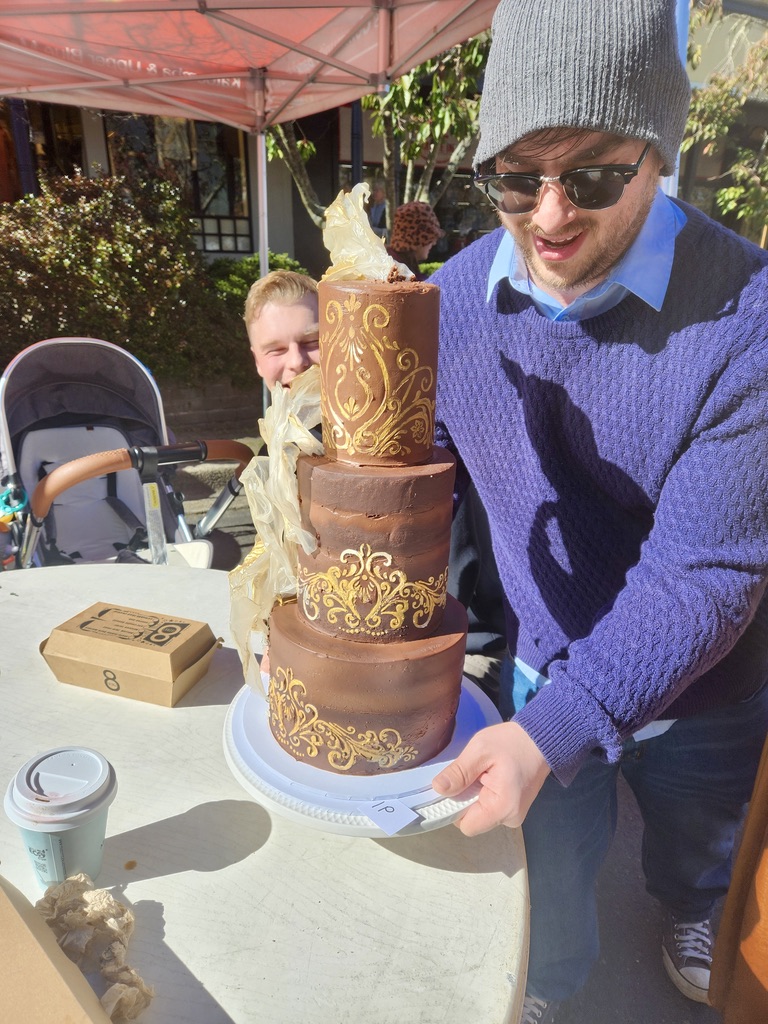 The jam competition was entered into by keen local jam makers and judged by local cafe and teapot shop Bygone Beauties, with the winning prize of a voucher for high tea.
The festival included many of the Blue Mountains best-known artisans. The criteria for holding a stall included it not travelling further than 100 kilometres.
Stalls included Herbs of Life who brew their own organic kombucha from the mid-Mountains and an array of different sauerkrauts and therapeutic herbal teas.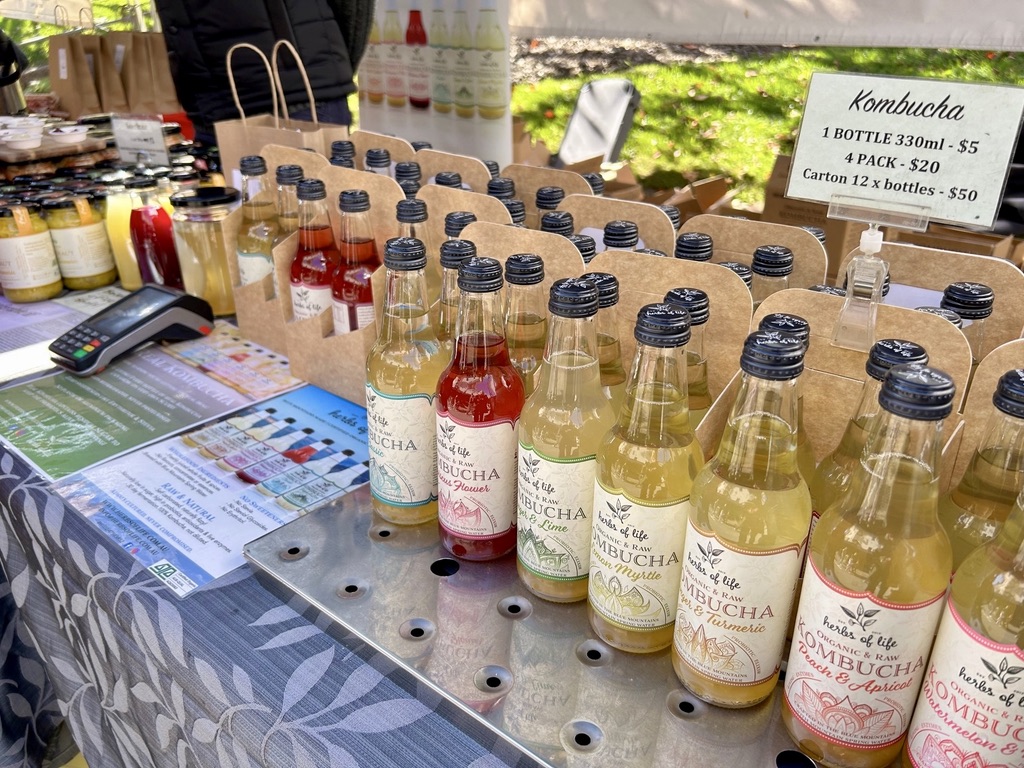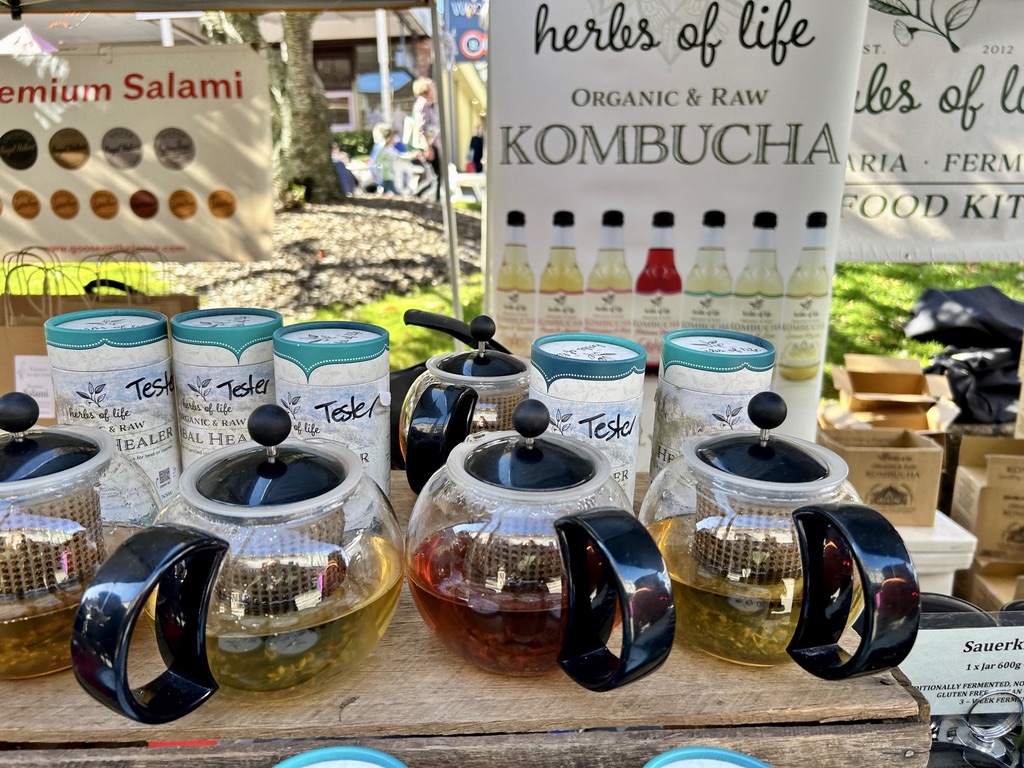 Wentworth Falls' Mud & Sugar exhibited their colourful cookie and cake creations, and Blue Mountains candle makers Wyck showed off their divine smelling candles which they produce from sustainably sourced materials.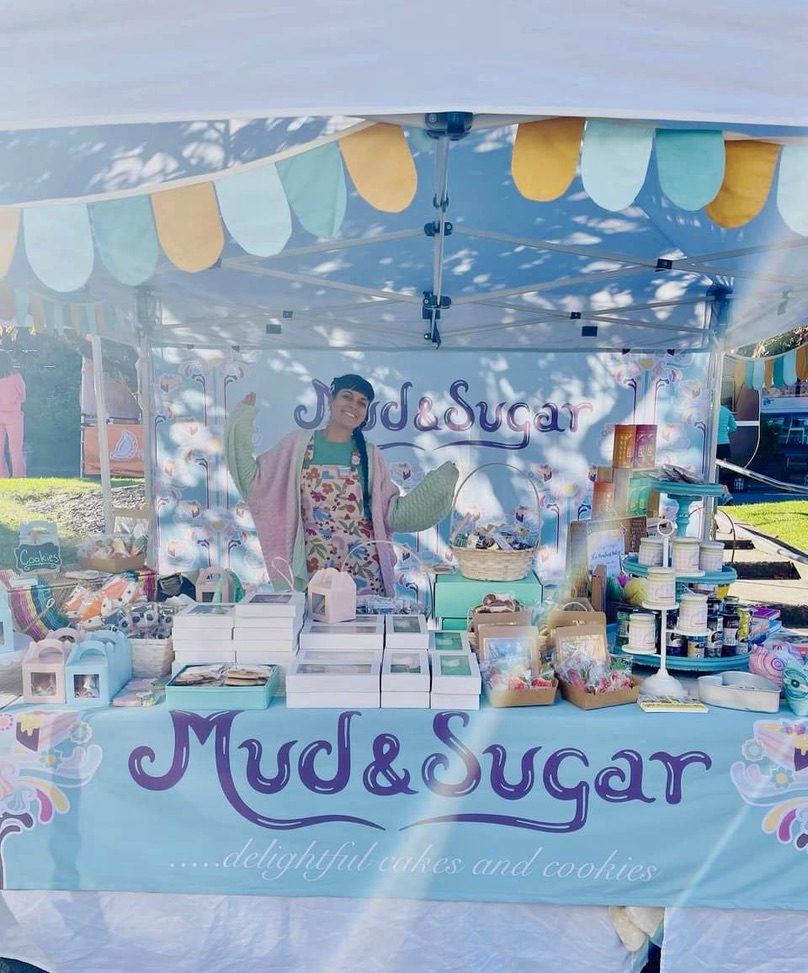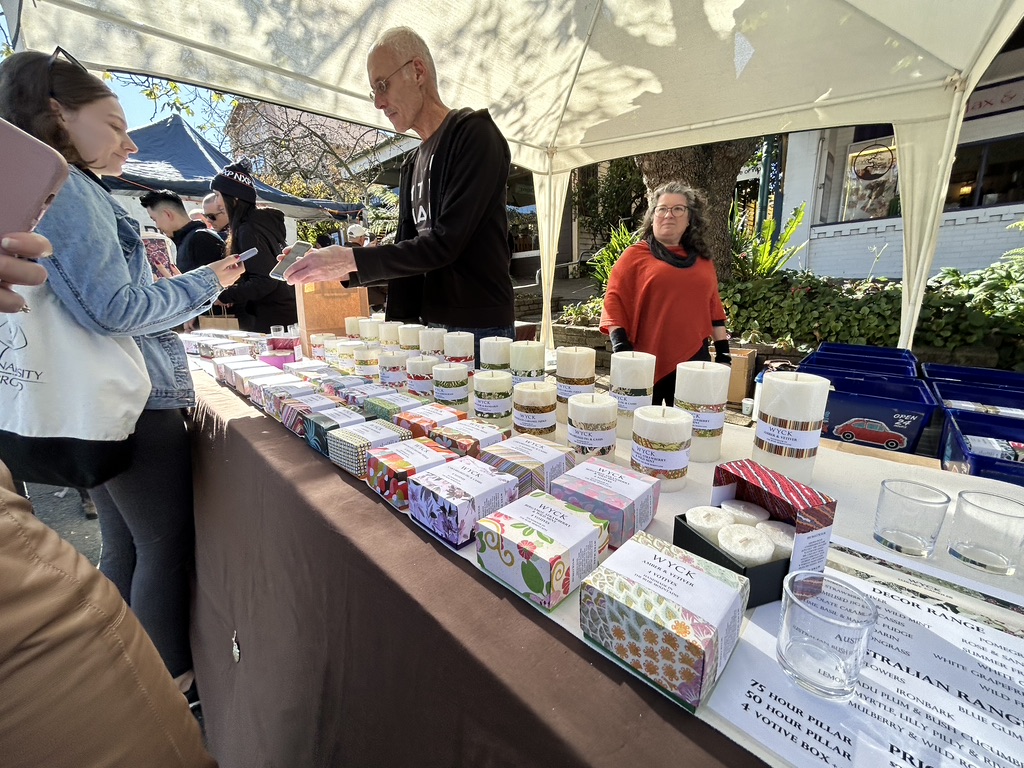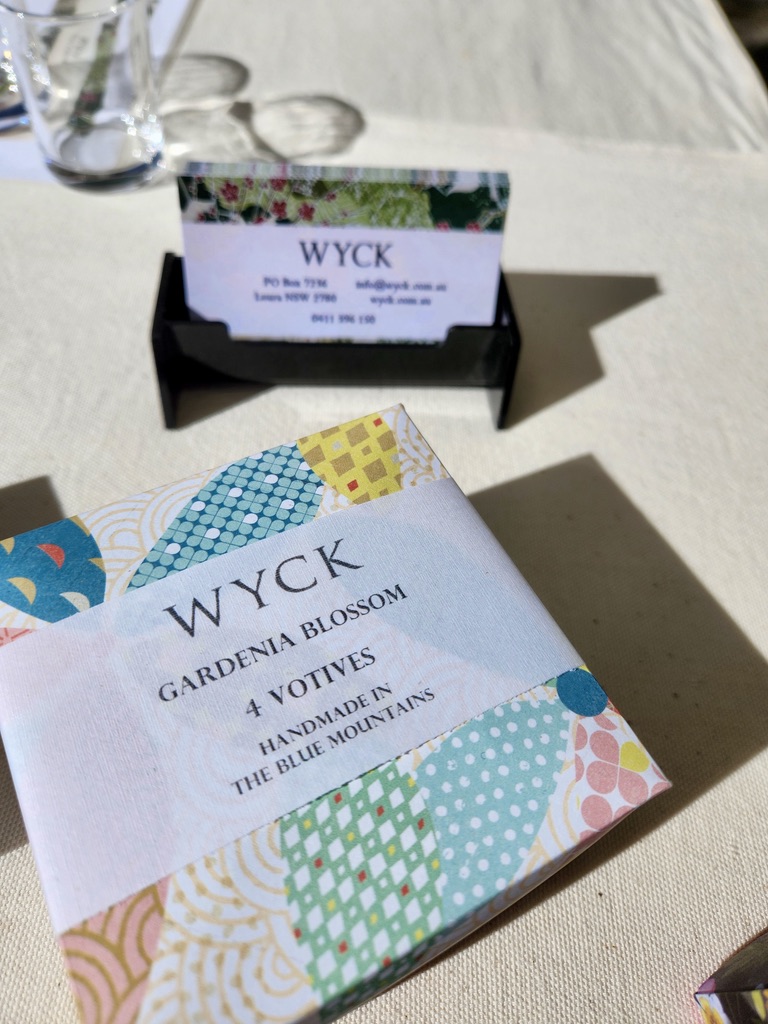 Other stalls included the Blue Mountains Food Co-op, Megalong Books, the Red Cross Shop (managed by Adele), Dryridge Estate Wines from the Megalong Valley and Birches of Leura.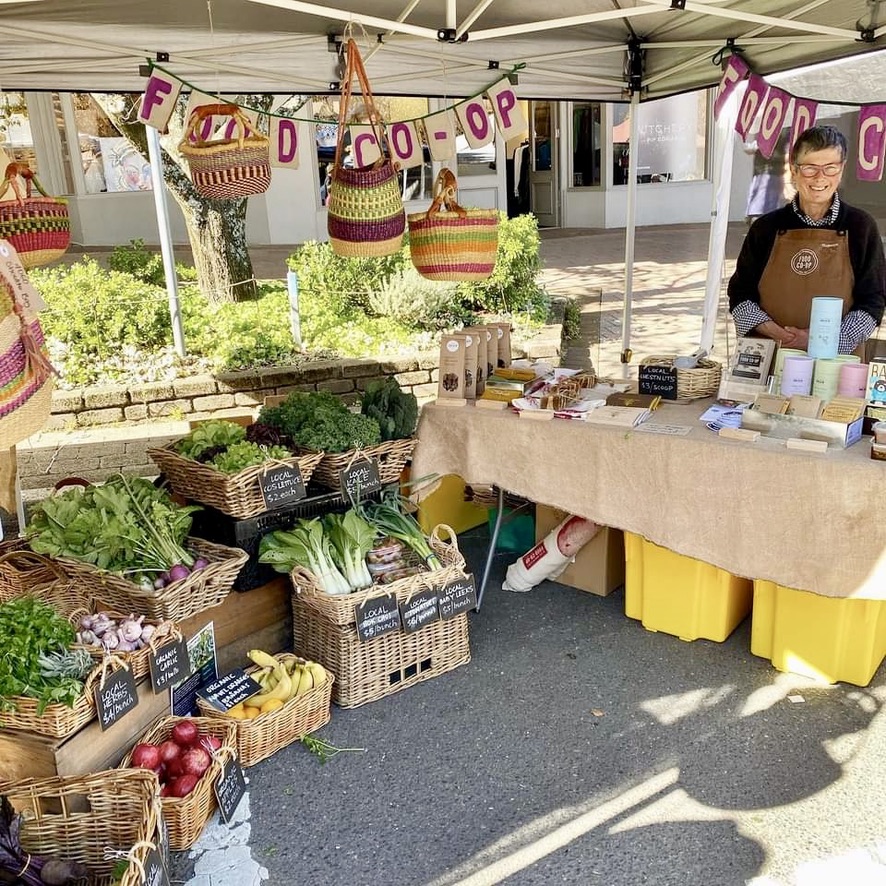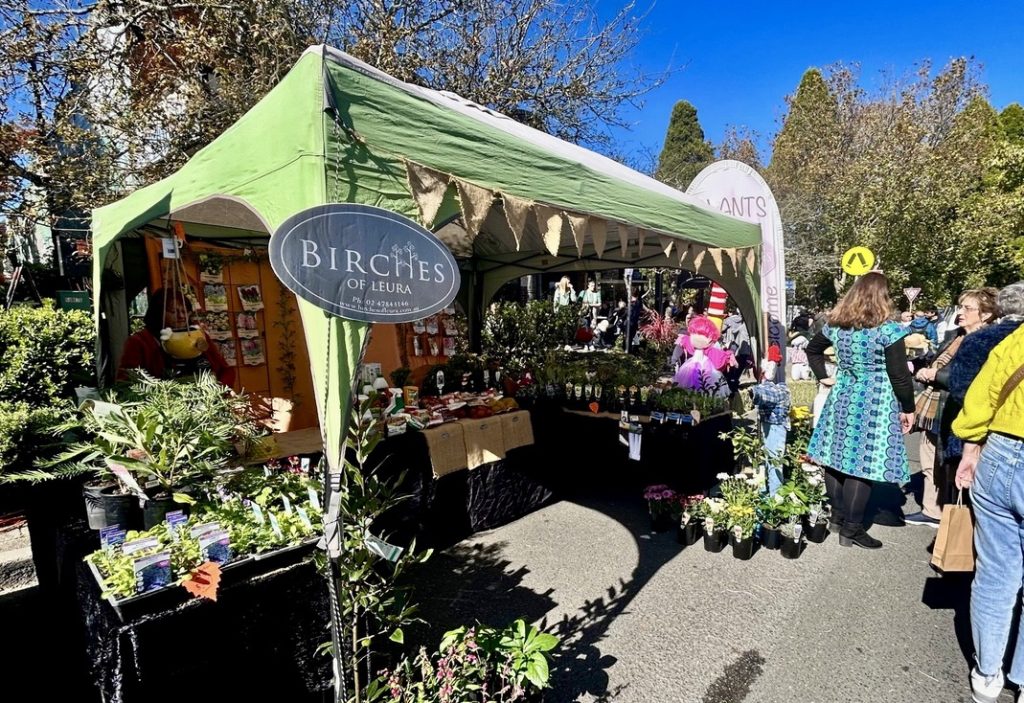 Adele is delighted with the feedback from stallholders at the event and the positive energy of the crowd of locals and tourists.
"I think it's really important, after two years of COVID, to have these events to bring the community together, especially for our local businesses. It is so nice to have people out and about again and showcase what the mountains can do."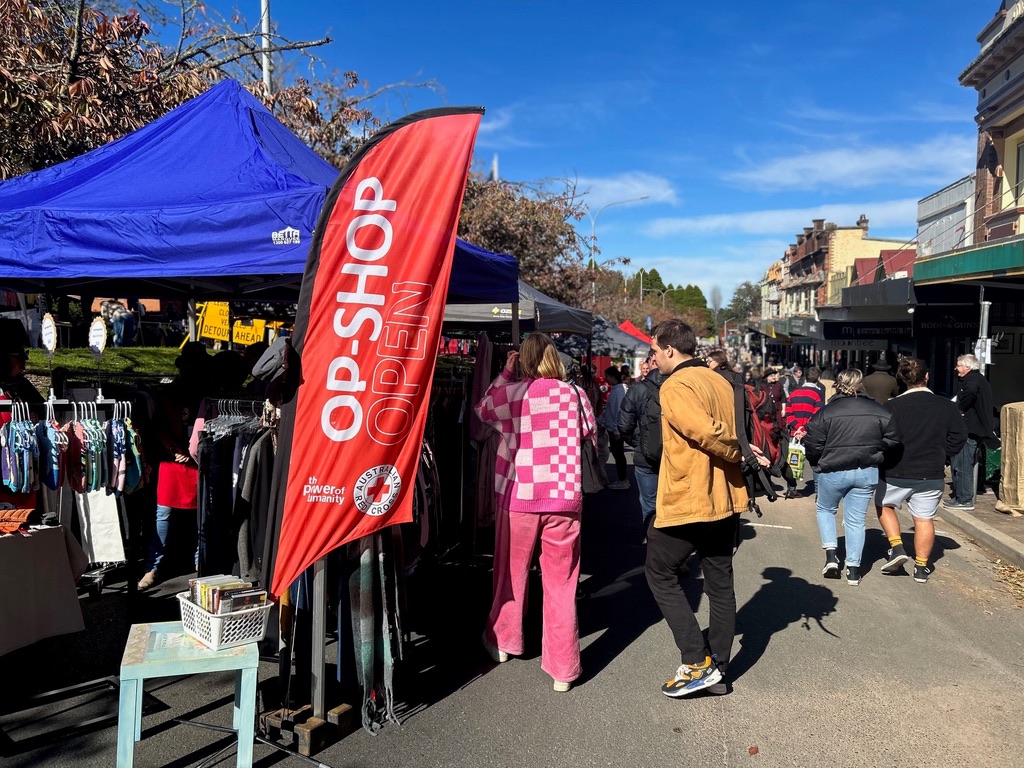 The Leura Village Association also runs the Leura Village Fair which occurs every spring. Last year it celebrated its 40th, having started in 1981. The success of its first outing in 2022, after missing two years due to COVID, inspired the Association to rekindle the autumn festival this year.
"We could see how beautiful it was to have the Village Fair back,' Adele says. "There was just no question to bring the Harvest Festival back too."
At last year's spring festival, Adele says, they hosted the Climate Superheroes, the Festival of Resilience, as well as the drumming and dance group Hands, Heart Feet.
"So next year the vision for the Harvest Festival would be to do more of that," Adele says.
"We have the Garden Festival in Leura every year as well, so it would be lovely to incorporate what we do in the gardens. With our Leura gardeners, there's a focus on our composting and sustainability and I'd like to showcase that.
"We'd like to bring back talks on sustainability and climate change and to have more of our gardeners involved, with seed swaps and guest speakers. We are in a World Heritage Park, so it would be great to show what we can do."
The Leura Village Fair will run in spring this year on 7 & 8 October, 2023 (Dates to be confirmed, check website below.)
To find out more about Leura Village and festivals: www.leuravillage.com.au
This story has been produced as part of a Bioregional Collaboration for Planetary Health and is supported by the Disaster Risk Reduction Fund (DRRF). The DRRF is jointly funded by the Australian and New South Wales governments.